Privacy, Cookies, Security, and Legal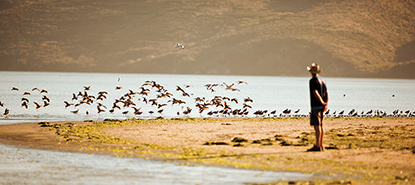 Privacy, cookies, security, and legal
For more than 160 years, Wells Fargo has been dedicated to account and information security, and our mission remains as strong as ever. Find out how we protect you, and how you can help protect yourself by recognizing and reporting fraudulent activity.
Understand how we use and protect personal information.
For your protection:
Sign your credit card immediately
Verify your account information
Contact Customer Service at 1-877-805-7744 to Monday – Friday, 8:00 am to 6:00 pm Central Time to:

Notify us of changes to your account
Report your lost or stolen card

Keep your credit card agreement in a safe place for future reference.
Find the tools and resources you need to reduce your risk of fraud and identity theft.
Review the Terms of Use for the Wells Fargo website.